Hello, welcome !

The following are the precautions for our stay, please read it !



✿ Address: No. 35, Lane 89, Dapu Street, Zhongxi District, Tainan City. ✿
google:https://goo.gl/maps/j2ziRzuhznXvAXiQ7
✿地址:臺南市中西區大埔街89巷35號。✿



✿Contact Information✿

Tel: 0933806349 Miss Liu (tinie)

(9:00-22:00 to answer the call, please use other communication software to contact other time.)

Line :ID Search @cly2942v
Please scan the following QRcode to join my line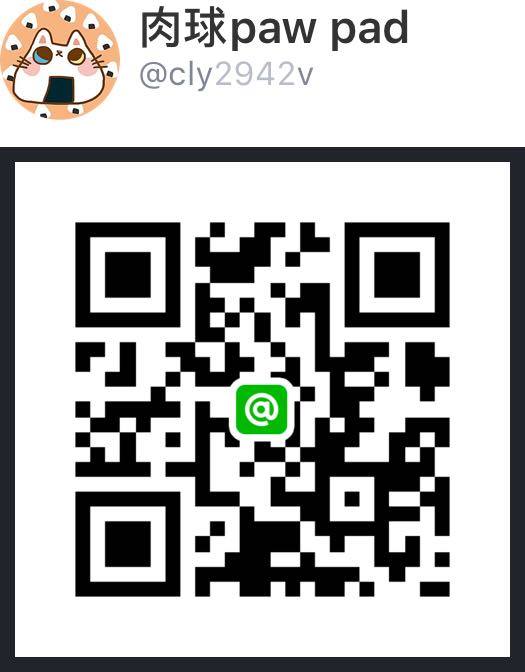 The entire sun is not allowed to smoke, and the courtyard balcony is also non-smoking!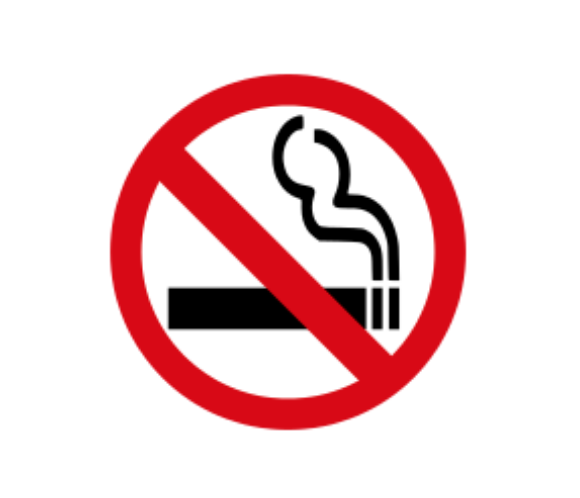 If you need to smoke, please go to the outside door of the gate. After the cigarette butt is extinguished, you can throw it into the garden t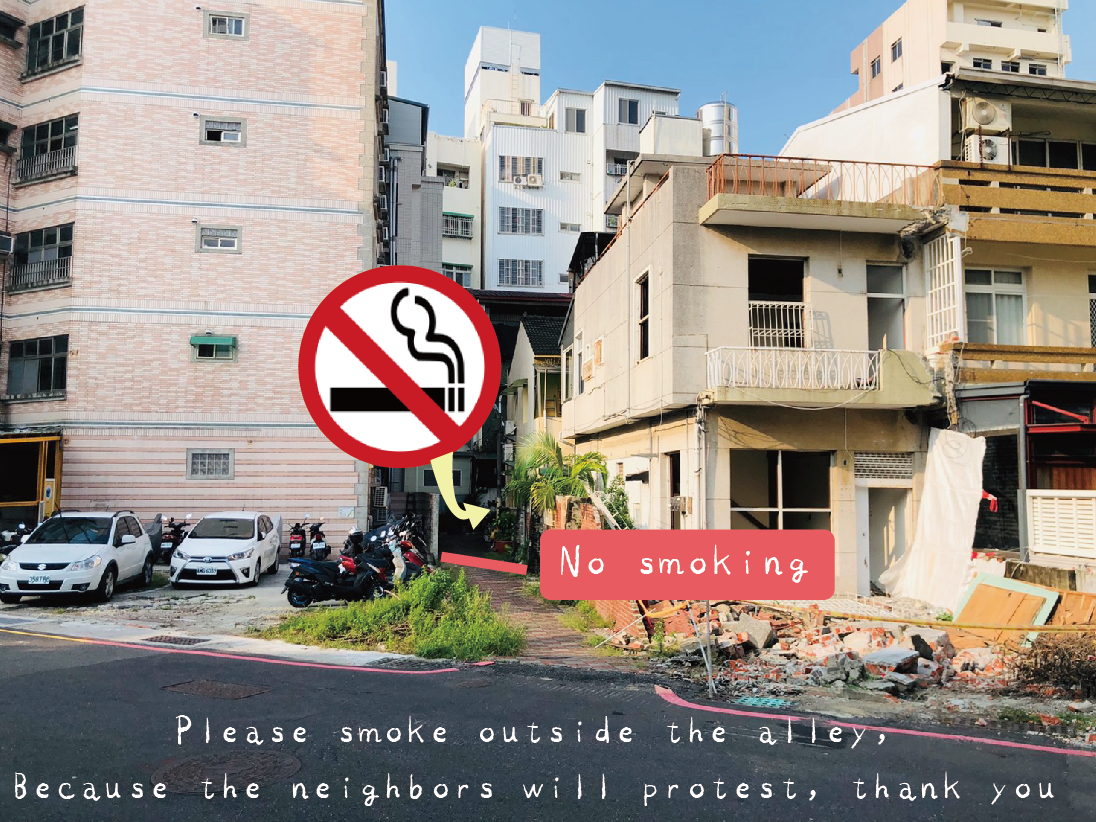 rash can.

Do not take drugs or anything illegal.

If you have any questions,
please feel free to contact us!
Thank you!
|Check in information|

Check in time after check in: PM 15:00

✿ Note that in case of special consecutive check-in time is PM 17:00 ✿

Self check-in with a password lock, unlimited late check-in time.

Check out time check out: AM 11:00 ago

Note: If you do not check out at 11:00,

Each room charges 200/hour for late check-out air-conditioning and equipment usage.

If you need to leave your luggage early, please contact the landlord in advance. ✿
|Password lock|

Click me for video tutorial

We use the electronic password lock to enter and exit.

✿ Your access code is the last six yards plus the rice key of your mobile number. ✿

(If the reservation network does not have a mobile phone number or is unsure of the number left, please contact the landlord.)

.

How to use the electronic lock✿

[Open the door from the outside]

For light touch electronic lock panel

⇩

Panel number lights up

⇩

enter password

⇩

Press the bottom left corner of the rice button

⇩

The panel lock shows red is on and sounds music

⇩

Push the door open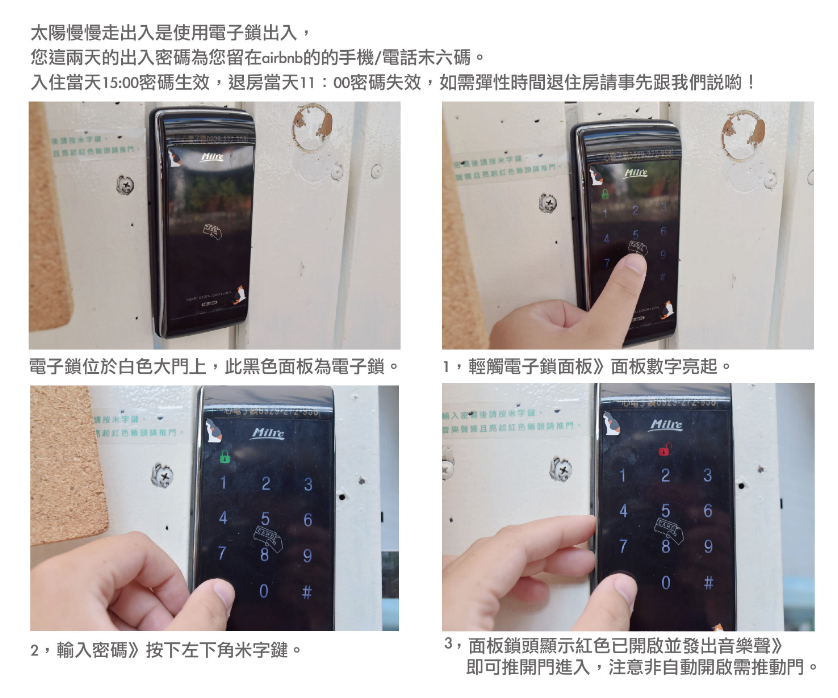 [Open the door from the inside]

Press the button above the twist button

✿ Don't turn and twist will break.

⇩

After the music is sounded, the sliding door opens.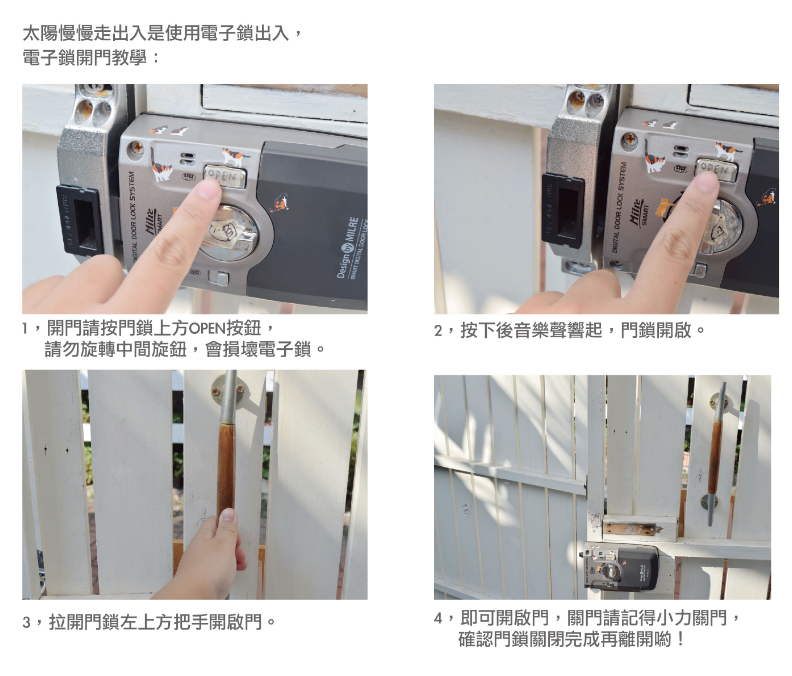 |How to find us|

✿ driving / cycling / walking ✿

Address: No. 35, Lane 89, Dapu Street, Central and Western District, Tainan City

Google map: https://goo.gl/maps/j2ziRzuhznXvAXiQ7

Next to the lane is Sesame Street Kindergarten.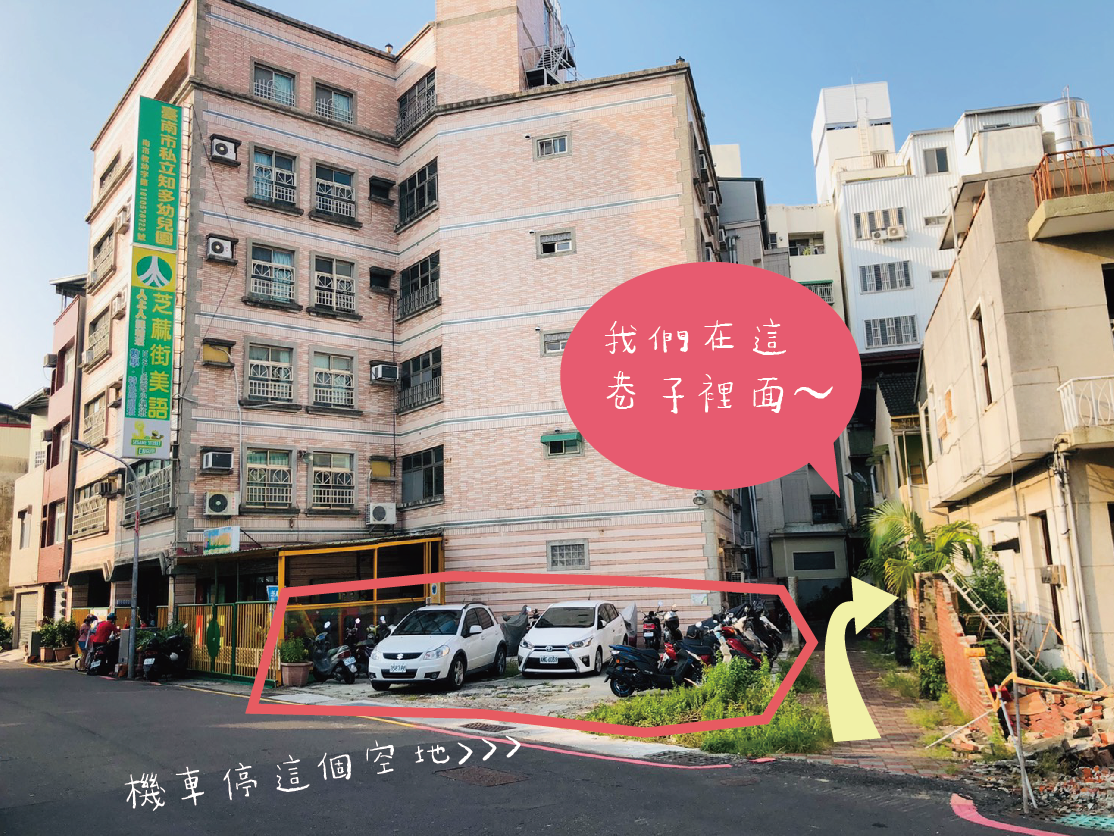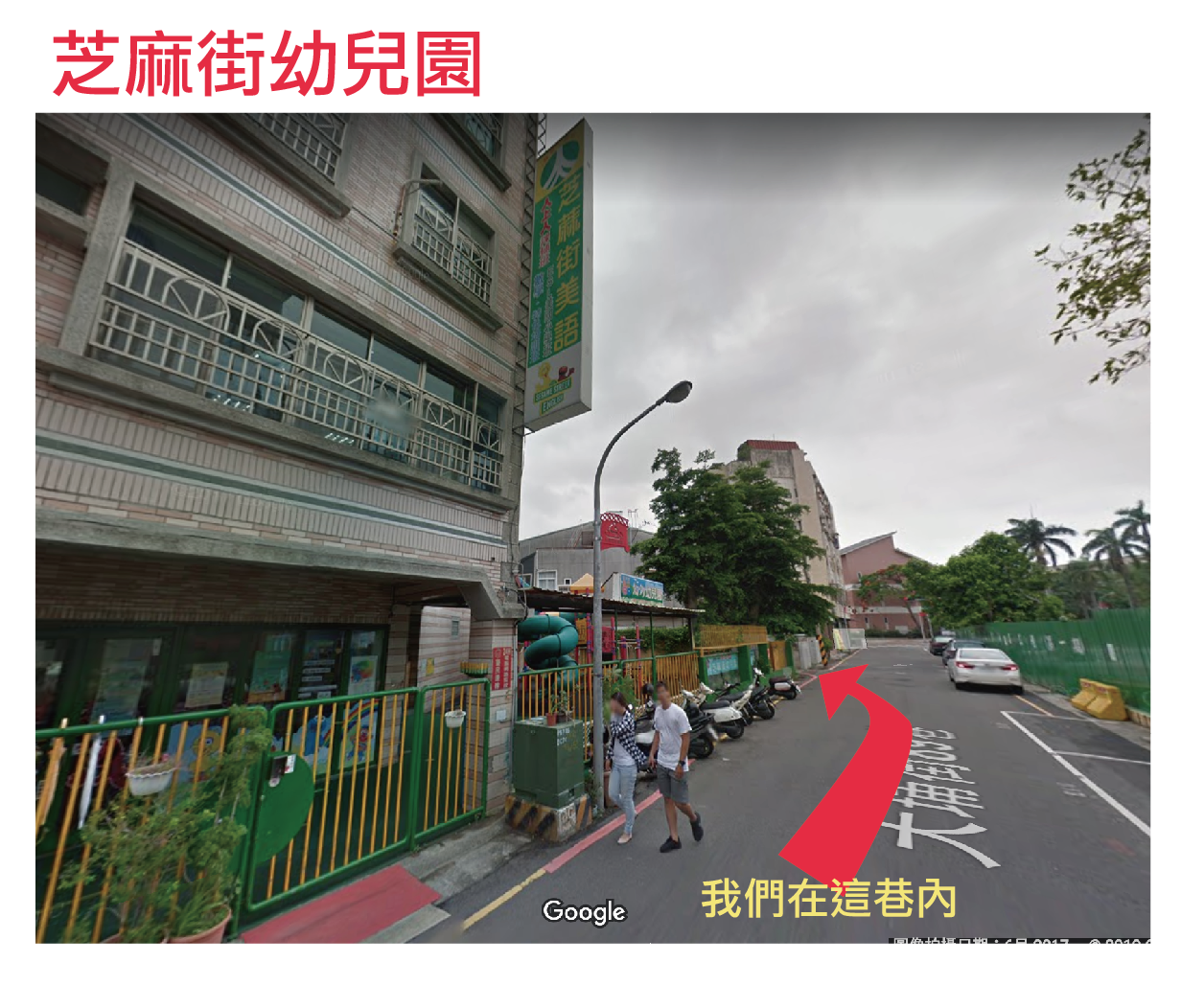 ✿ train / bus ✿

Buses 2, 3 and 5 can be reached.

For details, please refer to google map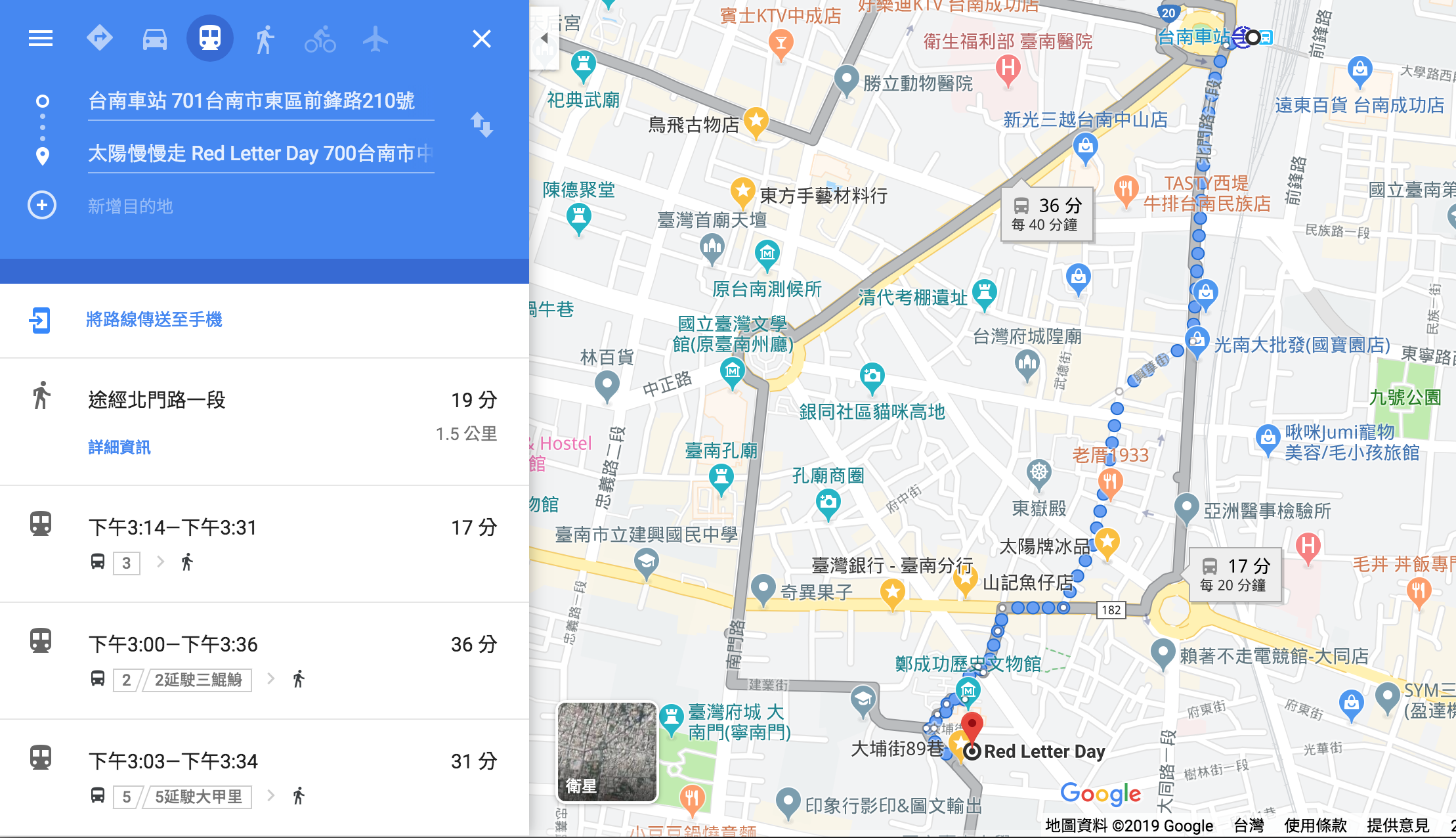 |Parking Information|

✿ car ✿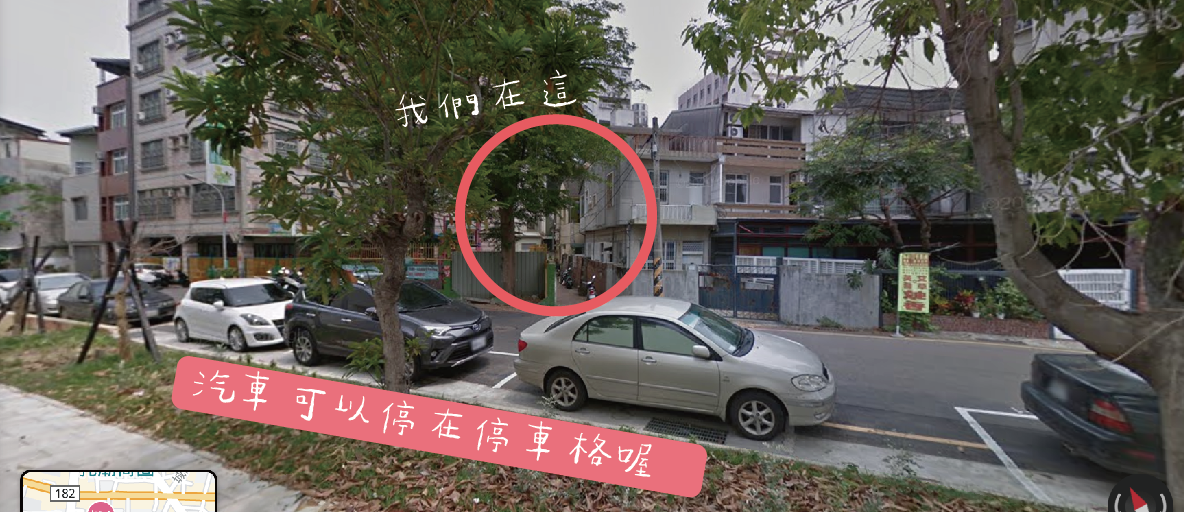 ✿ public parking grid

There are parking spaces available for parking along Tai Po Street and Wood Street.

NT.20 an hour,

There is no charge for 22:00-08:00 in the evening.


Yushu Kaishan Parking Lot✿

Up to NT. 90 on weekdays

Up to Nt.120 on the day of the holiday

Re-billing at 12:00 every night.
✿motorcycle✿
Because the alley is very narrow,

Please don't stop the motorcycle at our door,

Please stop at the opening of the alley.(Red circle)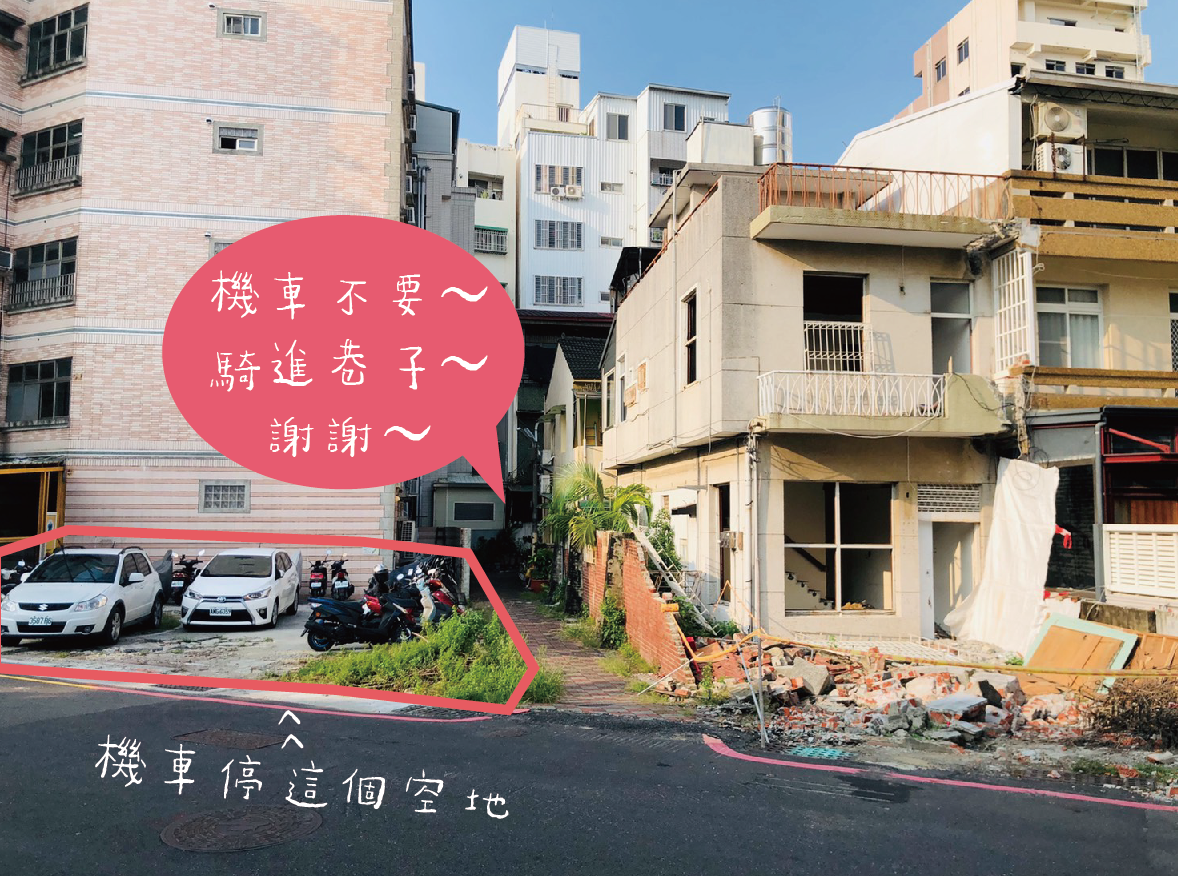 |Precautions |

The walls of our rooms and corridors all have illustrator-painted murals.

Please be careful when carrying luggage or walking, please do not use dirty walls.

Passengers with children need special attention.

Don't let children graffiti, scratch, use dirty walls,

It is also strictly forbidden to use a pencil or any item to write on the wall.

(We have had a situation where a passenger wrote down our phone number with a pencil on the wall.....)



The murals are created for each illustrator's home.

Please love and respect the creator.

If there is a malicious damage to the mural, it will be considered as damage to the items in the hotel.

The amount of compensation is 3,000 yuan, thank you!



The items in the room are all slowly gone by the sun.

It is strictly forbidden to bring it out or damage it.

Includes decorations, dolls, pillows, spare quilts, hair dryers, etc...

We will take photos before the passengers check in.

If there is a loss of cost compensation, this price is set by the sun slowly, and there must be no difference.
|Accommodation included|



Self-service breakfast.

(Available from the time of getting up until 11:00 check out)

✿DIY baked toast with two slices of sauce, strawberry/orange random. ✿

✿Coffee/milk tea/black tea/green tea can be brewed by yourself if you choose a cup✿

Breakfast is not all you can eat or baked by someone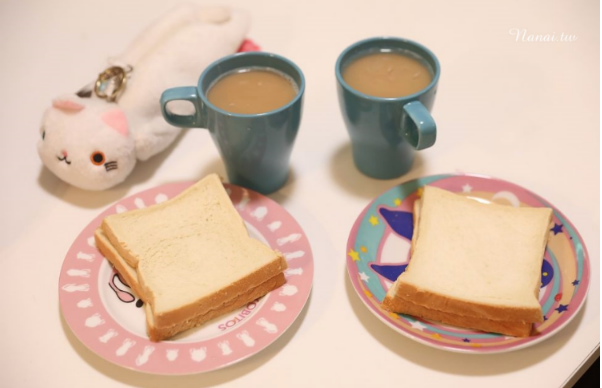 No milk for breakfast
No cream provided for breakfast
No eggs for breakfast
Our room rates are cheap, but we only provide a convenient breakfast. If you want to enjoy delicious food, we suggest you go to other Tainan breakfast restaurants.


Basic toiletries.

Shampoo, shower gel, conditioner, facial cleanser, saponin

towels and bath towels, cotton swabs and toilet paper✿

✿Providing a hair dryer✿

✿Provides toothpaste, no toothbrush ✿

The use of disposable consumables is discouraged, and we offer eco-friendly toothbrushes that can be purchased on-site.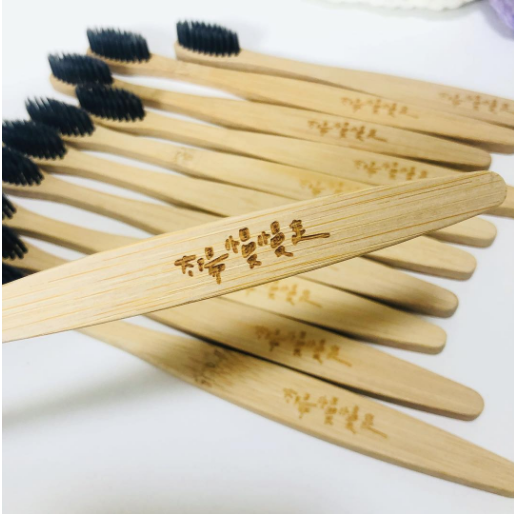 NT.30 for one